Meet Your Charlottesville
Gutter Pros
Todd Miller moved to Charlottesville in late 2018 from Tuscon, Arizona. A dedicated father of two, he enjoys spending time with his family and outdoors. He is an enthusiast of travel, arts and music, and loves living in the Charlottesville area.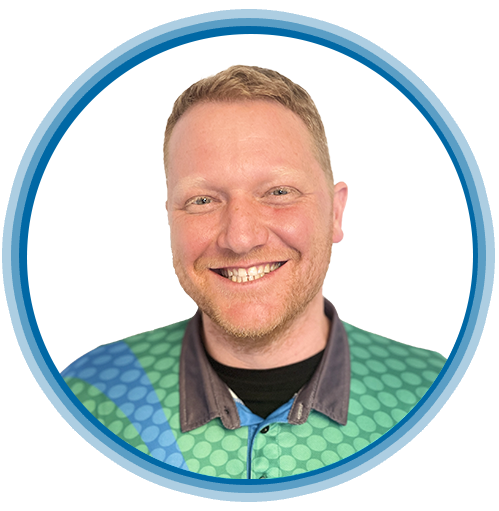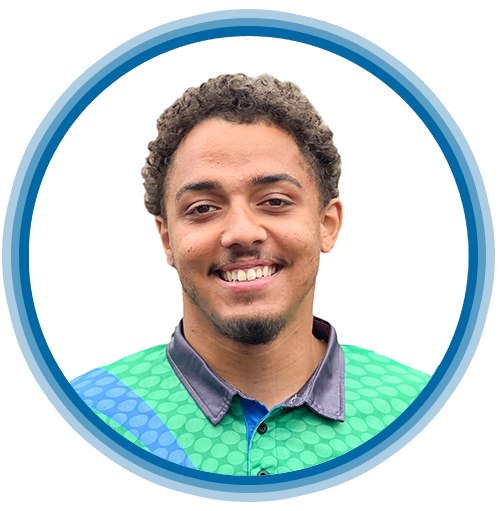 Eddie Sprouse was born and raised in Charlottesville. He worked in the food industry for 7 years prior to becoming a Gutter Pro. When not at work, he has passions for bass fishing, detailing cars, and landscaping with his own businesses.
Matt Sewell was born and raised in Virginia. He has worked in landscaping and patios and even the food industry. He loves to fish and hunt and be in the outdoors. Spending time with family and friends is important to him.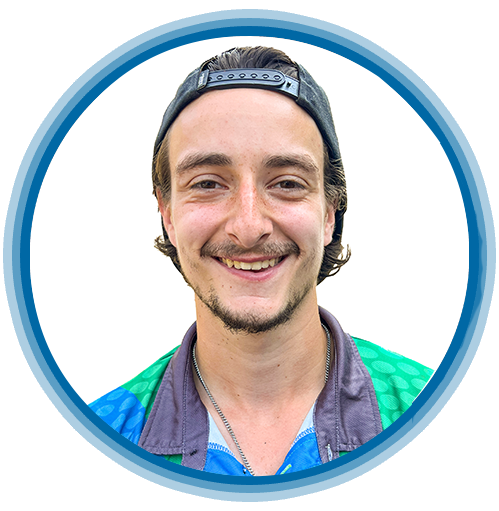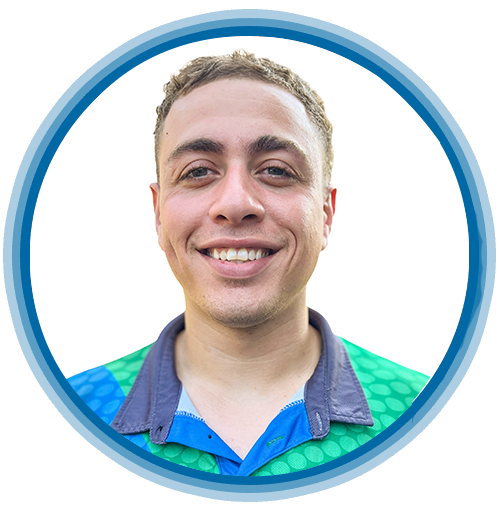 Kyle White was born in Charlottesville. He is a military veteran who has lived in Korea and most recently Texas. His hobbies include going to the gym and road-tripping.
Luke Wilson is originally from Long Island, New York but transplanted to Virginia in his youth. He is a proud husband and father. He enjoys boxing, hiking with his dogs, horticulture, and reading.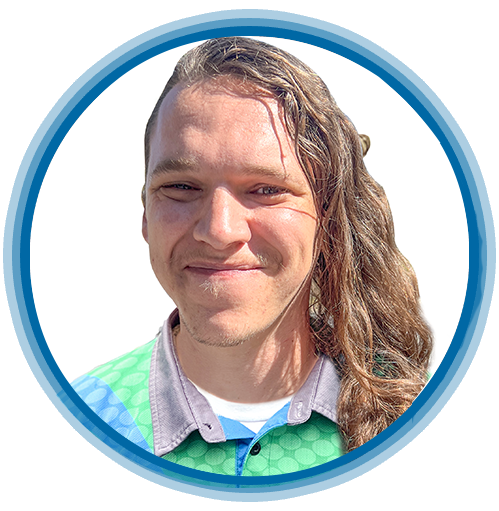 Our technicians are professional, friendly and they know what they're doing. Call today to have the Charlottesville Gutter Pros solve your gutter needs. We promise you'll love them!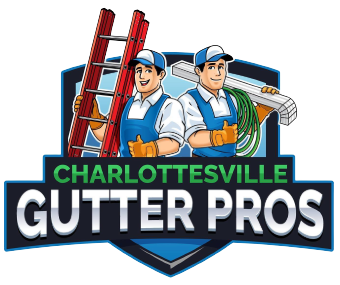 We promise you'll only get the best.
Ready To Have Perfectly Clean & Functioning Gutters?