Gutter Repair & Screen Installation in
Charlottesville VA
Tired of your gutters leaking or getting your gutters cleaned? We provide full service gutter repair and screen installation with options for all price ranges.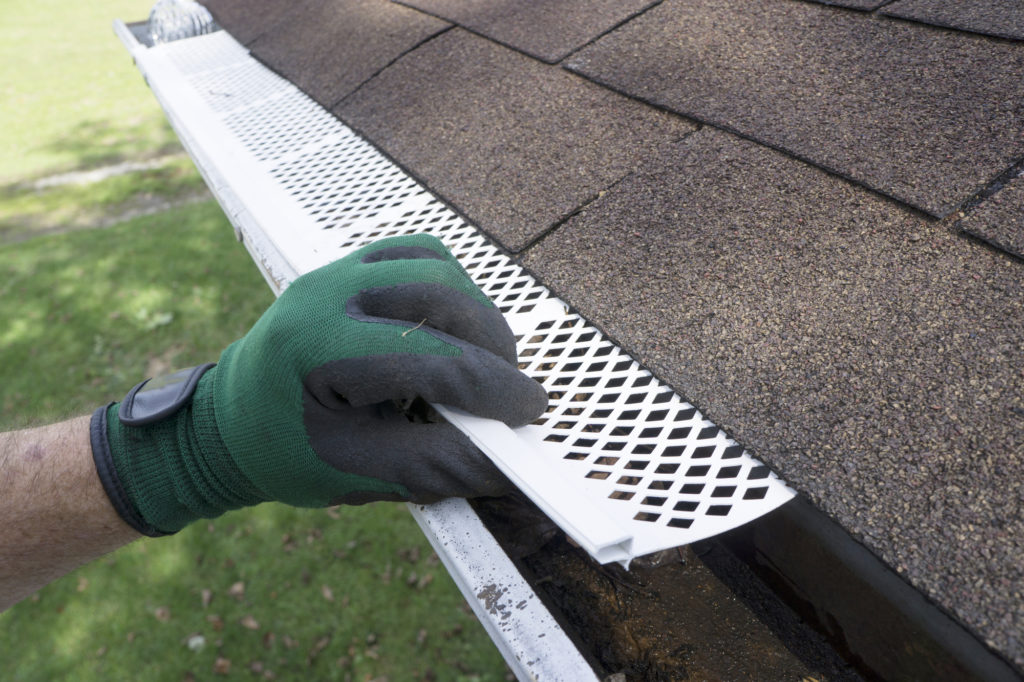 Gutter Guard Installation in Charlottesville VA
Gutter screens are more expensive up front but then you don't have the ongoing expense of recurring maintenance. Our gutter covers are guaranteed to stay in excellent condition for 3 years but it's common for clients to have them last 10 years! We have premium gutter screens that are screwed into place and less expensive options as well. Priced per linear foot. Our technicians are trained and know what they're doing. They will handle your job like it's their own.
Gutter Repair in Charlottesville VA
Are your gutters leaking or dripping? Has one of your downspouts detached from the rest? Did a fallen limb damage a section? We can repair your gutter system or replace damaged sections so it works properly again. Whether it's resealing or reattaching or something else, you can trust our technicians to take care your gutter repairs.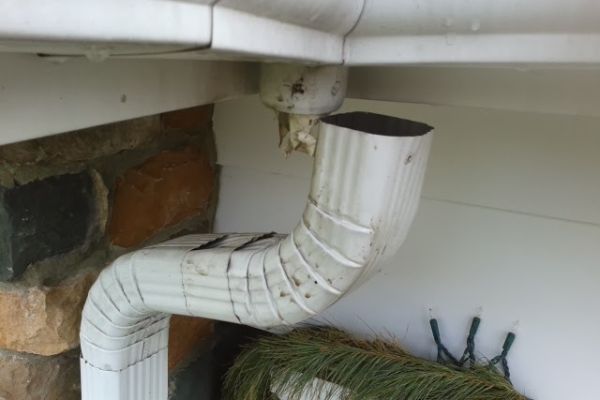 professional gutter Benefits
We promise you'll only get the best.
How to Get Gutter Repair & cleaning Services
Working With Us Couldn't Be Easier
Step #1
Request a Quote
Submit a Request on our site or speak to a customer service representative 434-422-4700 and we'll send you a quote within 24 hours.
What Your Neighbors Have Been Saying

Gutter Repair in Charlottesville VA
Great experience! I appreciate they team's quick response to communication and their follow-up once the gutter repair job has been completed. Would absolutely recommend.

Gutter Repair in Charlottesville
What an easy, professional gutter repair experience! I'm not sure what i liked best – the on-line request for quote with a quick response, great communication in between, quickly scheduled service, easy on-line payment or the fact the crew showed up on time and actually saved me money from the original quote! What's not to like! Will definitely work with them again.

Gutter Repair Charlottesville VA
Professional and polite personnel. The quote was accurate, the gutter repair job was well done and they clean up any mess as promised. I highly recommend Charlottesville Gutter Pros Gutter Repair!
Ready To Have Perfectly Clean & Functioning Gutters?