Are you looking for a work environment where you can shine? Do you prefer to work from home? Are you really good at talking with people and helping them solve problems? 
Our Customer Services Representatives (CSRs) are customer-focused and really good at helping people. We like to call it Razzle Dazzle! If you're a ninja on the phone and don't get overwhelmed by receiving a lot of phone calls all day long, you might be a good fit! 
As a Charlottesville Gutter Pros CSR you'll:
Answer inbound calls before the 2nd ring (most of the calls are new customers)

Make outbound calls for quote follow up, job follow up, etc.

Check voicemail and returns calls

Reply to GMB messages, texts, and emails from new customers

Manage Angie's List, Thumbtack, etc. leads

Assist our current lead CSR / Executive Assistant
Compensation & Benefits
Full Time M-F 8-5 (slightly negotiable)

$14/hr with opportunities for raises

Company iPhone to keep work and personal separate

Six Holidays

5 PTO days

Work from home with potential to work in office too (negotiable)

Potential to work heavier in the beginning of the week (7a-6p Mondays & Tuesdays and less Wednesdays – Thursdays)
Put your personality and people skills to work! Help take us to the next level by getting our clients onboard and in our system. To apply, call 434-422-4700 or email info@cvillegutterpros.com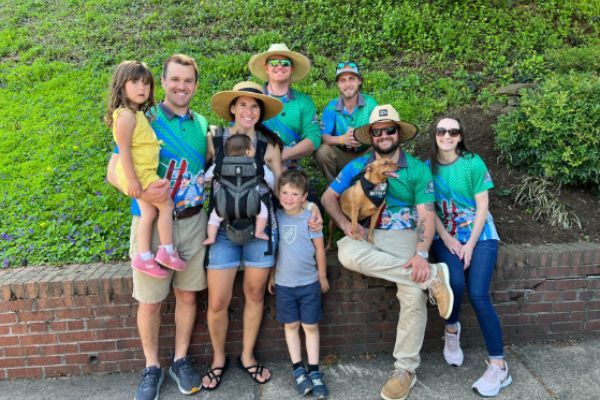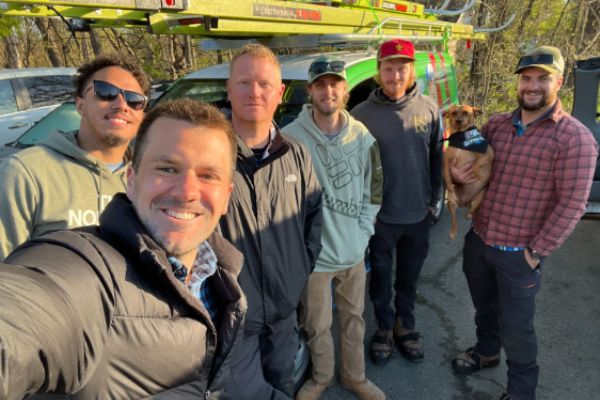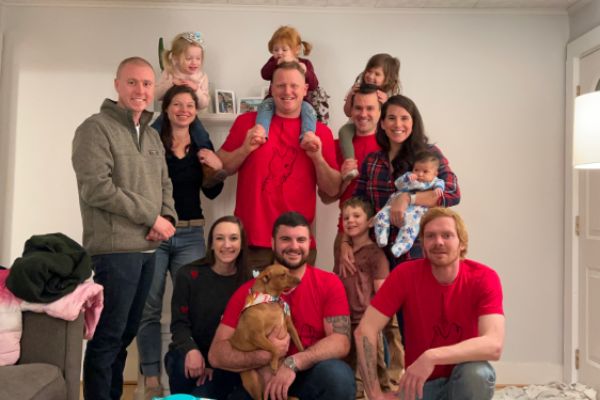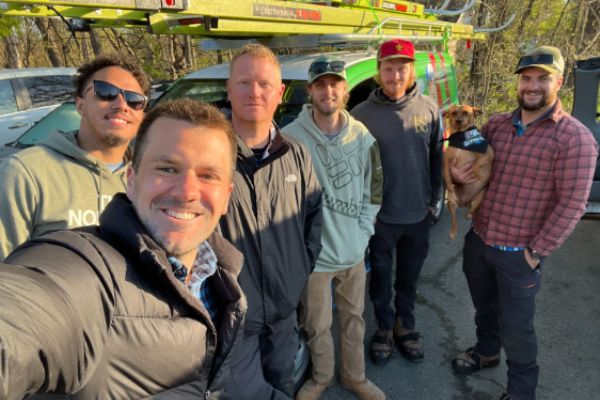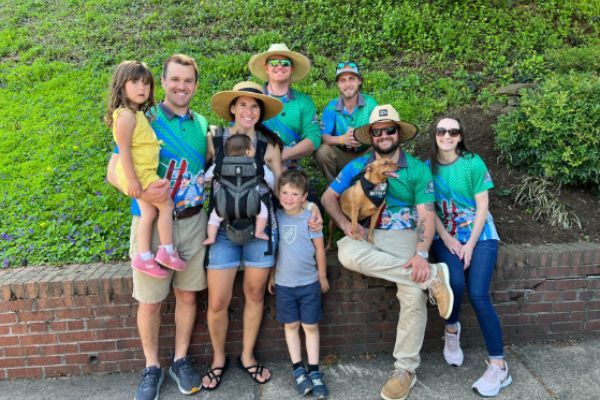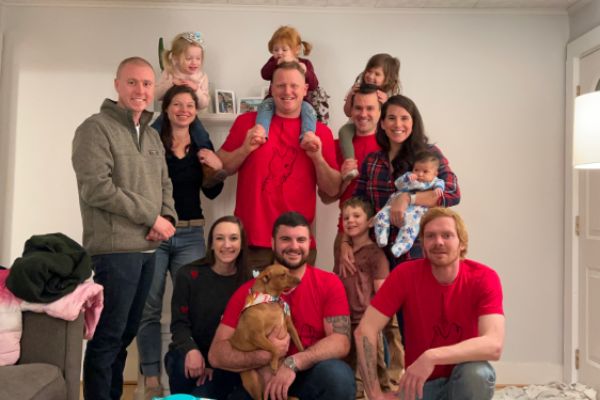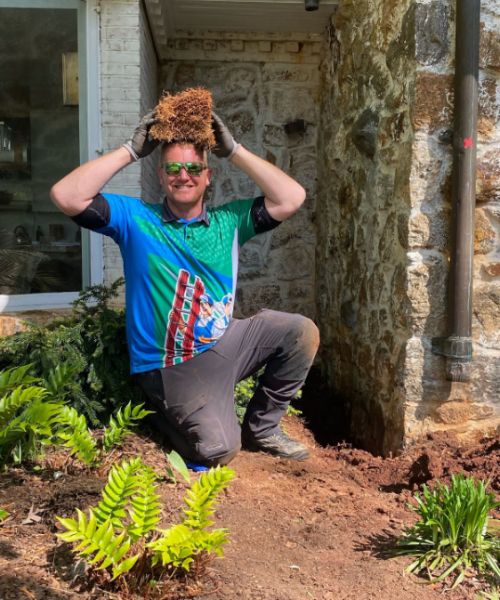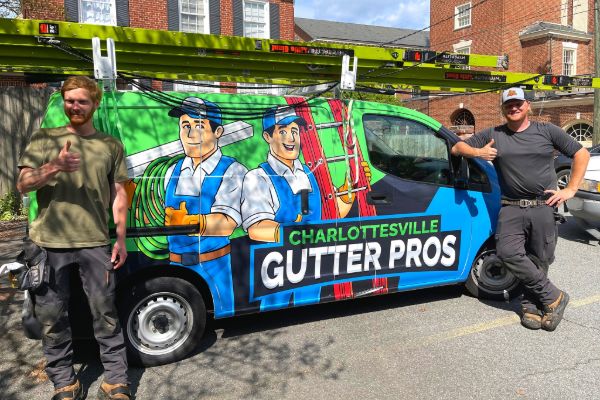 Are you feeling stuck in your current job? Are you ready for something new, something better for you and your family? Are you looking for an opportunity to move up in your career and advance into higher positions?
Charlottesville Gutter Pros is looking for passionate and driven individuals who want to take the next step in their career. We will recruit, hire, and train a new apprentice so they can become a gutter technician. Gutter technicians clean, fix, and install gutters. 
Once you're onboard, you'll join our team's iMessage group and chat throughout the day. We like to shoot the breeze, send out memes, and have a good time.
We like to have fun. Christmas parties, summer cookouts, ski/snowboard trips, and contests are some ways we keep it chill. The Fridays before Memorial Day, Independence Day, and Labor Day are company holidays so everyone gets three 4-day weekends in the summer for rest and fun!
It's a tough job, and sometimes it's a 'dirty job'. We use big ladders to reach high and mucky gutters all year round. It's hard work but it's very rewarding because we serve the best clients in the world.
We drive new vans, use iPads, have state-of-the-art ladders (Little Giant with Sumo Stance), and have premium cloud-based operations software.
If you apply to Charlottesville Gutter Pros, it's different from applying to any other job. You're applying to a company with brand recognition in Charlottesville along with a 5-star online reputation. We're a household name!
Everyone has gutter problems and we can solve them. We want to recruit, hire, and train you so YOU can solve their gutter problems, too!
Compensation and Benefits
Full Time – work year round

$42,000 annual starting salary
10 PTO days and holidays
$80/mo iPhone stipend
Uniforms, tools and footwear
Opportunities for advancement
To apply, email info@cvillegutterpros.com and/or call 434-422-4700
Fill Out All fields - if any do not apply input: NA
Ready To Have Perfectly Clean & Functioning Gutters?